ADEX SHENZHEN OCEAN FESTIVAL 2023

ADEX Shenzhen Ocean Festival will be held on November 23-26 at Shenzhen International Convention Centre, China. ADEX Shenzen Ocean Festival aims to take China's vibrant diving industry to the next level by gathering trade and business stakeholders, distinguished VIPs, thought leaders, and international speakers with a common cause – their love for the ocean.
Calling for speakers in the dive industry or companies involved in this field >
Calling for all speakers such as PADI, HSA, teachers, instructors >
Calling for underwater photographers >
Calling all free divers >
Calling for all mermaid performers! >
Calling for all underwater artists who wish to talk about their work >
Calling for speakers with a passion for conservation such as marine biologists, scientists, activists >
Calling for all Tourism boards, resorts hosts, liveaboards or companies involved in this field >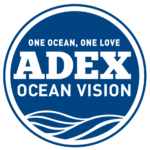 Become an Exhibitor
Be a part of the immense growth of Asia's dive market by being an Exhibitor at Asia's largest, longest-running and only hybrid dive show.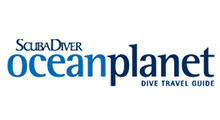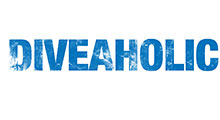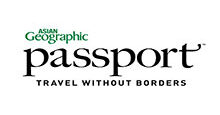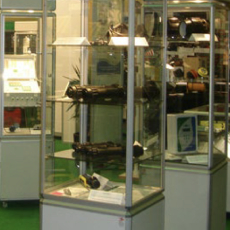 NEW PRODUCT SHOWCASE
Showcase the latest products to the diving industry and community. Brands are recommended to capitalise on this platform to feature the latest gadgets or technological advent to greater product awareness and brand positioning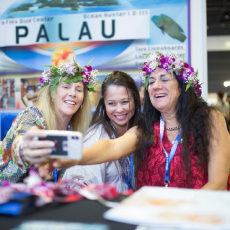 LUCKY DRAW
Gain additional exposure for your products and services by offering exciting prizes for our three-day giveaway to all ADEX visitors
BLUEGREEN360º AWARDS
The BlueGreen360º Awards celebrates businesses and individuals that are pioneers in implementing sustainable solutions in their work and making a positive impact in the communities where they operate!
BUSINESS NETWORKING
Exhibitors have the opportunity to present and showcase their latest products or services to a convened group of key decision-makers and business owners. An opportune platform for business to business exchanges and growth.
KNOWLEDGE CORNER
Executed by the Historical Diving Society Asia, the knowledge corner enlightens visitors on the history and science behind scuba diving and its beginnings.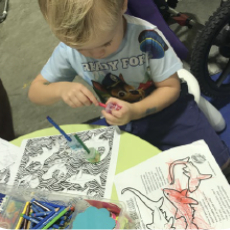 KIDS' ZONE
We provide a wide range of activities, competitions, and art and craft for children to learn about conservation and to celebrate the ocean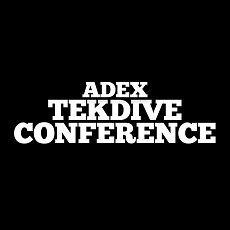 TEKDIVE CONFERENCE
At the TekDive conference, the pioneers of technical diving will share their passion of exploring the deep ocean trenches that are out of reach to the average diver. it is the go-to place for tekdiving enthusiasts around the world!
WATERPLAY360º
ADEX not only supports the diving community but all sports and skills related to the ocean. Visitors are treated to an array of watersport presentations and tryouts at the pool.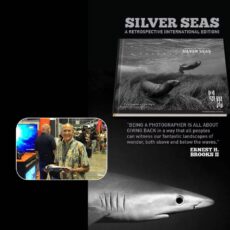 BOOK/FILM FESTIVAL
Visitors can get their hands on the latest books from internationally renowned writers and underwater photographers. Presentations from the authors are followed by a book-signing session for interested participants.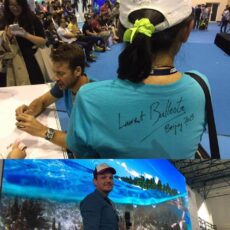 PHOTO/VIDEO
ADEX works with a wide network of incredibly talented photographers. From extreme explorers to the masters of macro, the image festival is a visual showcase of the world below the waves.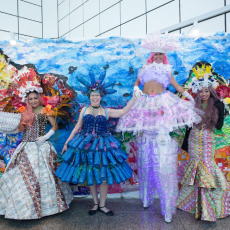 OCEAN ARTIST
Be inspired and lured by the artistic creations from the ocean-loving ADEX Ocean artists as they work their magical wonders in the name of art and marine conservation!