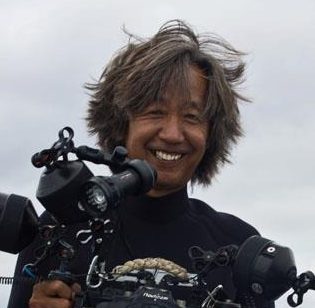 A marine biologist and accomplished underwater photographer, Yoshi Hirata began his passion for diving when he was researching the rich marine resources of Sipadan and Mabul back in 1993 as a marine consultant.
During the course of his work, he expressed his love for the sea by publishing thousands of images of Mabul in various magazine titles. He is also the author of three books: Oraga-Umi, With…My Expression of Love for the Sea and Art of the Sea
An interview with photo video speaker Yoshi Hirata at ADEX China 2016!