The deep blue is a fascinating place. Here are some unique finds underwater… Including the man – Ahmed Gabr – who decided to break the barriers and accomplish the deepest scuba dive ever!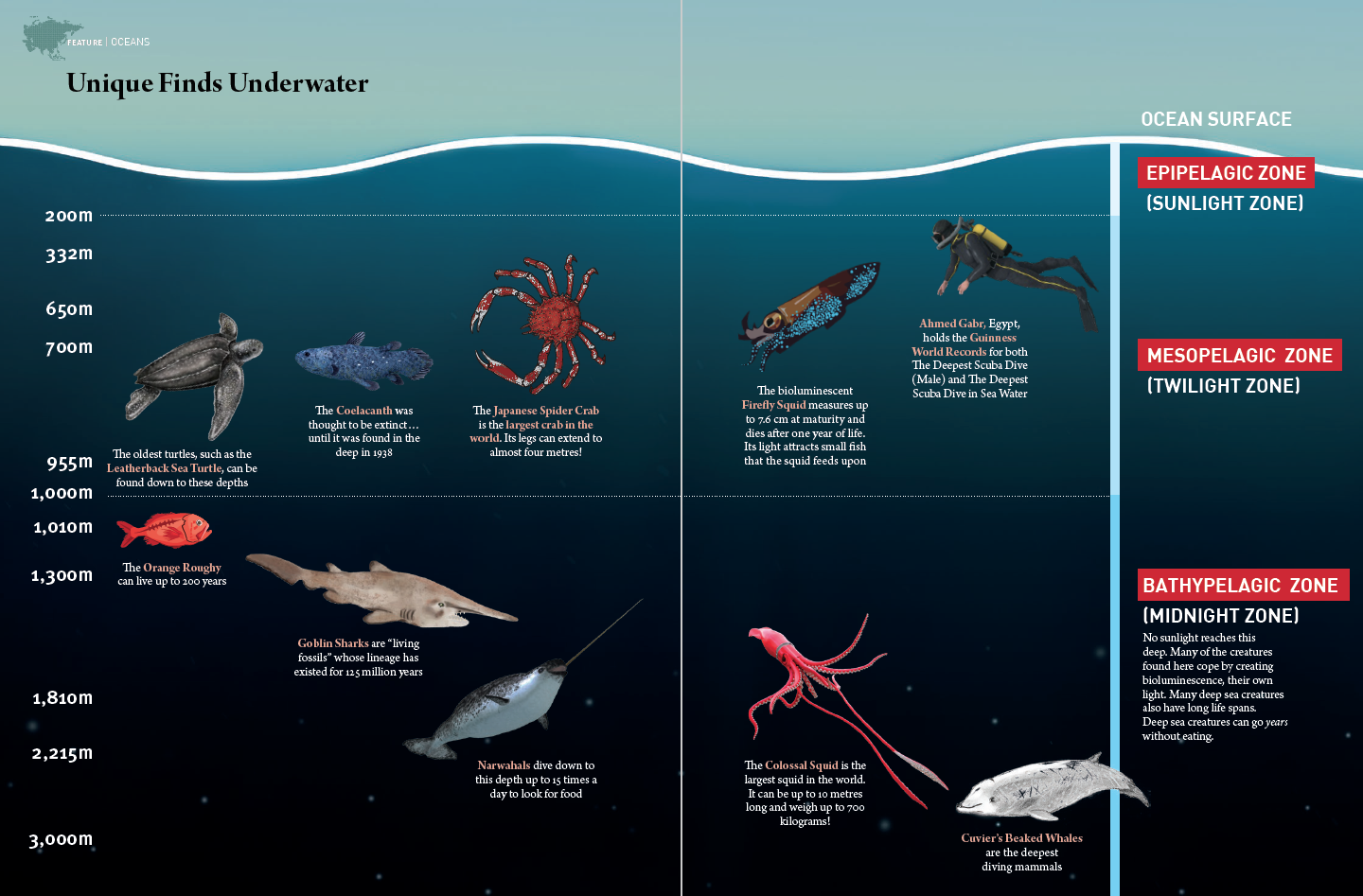 Ahmed Gabr's record scuba dive 332.35 metres into the Red Sea is the deepest ever. Making a stand for our oceans, he founded an organisation and mobilised 614 divers for the world's largest underwater clean-up. As a technical diving instructor trainer, he is backed by 20+ years experience in sport and military diving; an ex-Special Forces officer, a graduate of the US Combat Diver course, his passion for technical diving began soon after becoming a professional dive instructor in 1996.
Interested in what Ahmed experienced on the deepest dive ever? 
Tune into #Scuba101 Fridays LIVE! on #ADEX Pixel Virtual Expo – www.adex.asia on 22 May 2020 at the following times:
Singapore – 6.30PM / Cairo – 12.30PM / Sydney – 8.30PM / New York – 6.30AM / London – 11.30AM / Paris – 12.30PM / Tokyo – 7.30PM / Mumbai – 4PM / Sao Paolo – 7.30AM
Join Ahmed Gabr (Egypt), the Guinness World Record holder in the Deepest Scuba Dive, as he brings you deeper, and deeper into the depth of 332.35 metres – literally the deepest a man has ever been!
Don't miss out on this riveting talk – See you there!